Find Your Rhythm In Nashville
At Rivertop Apartments, you're situated right where you want to be in West Nashville, Tennessee. Our Bellevue area location near Cumberland River and I-40 is close to incredible restaurants and shopping, respected employers, and top-rated schools. Our ideal location places you just moments from fabulous recreation and entertainment opportunities. Whether you're looking to advance your career or just find a good place for dinner, our luxury apartments are on the spot.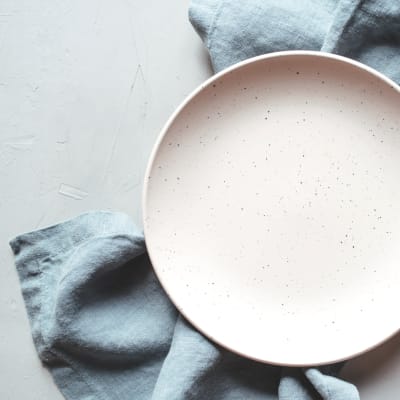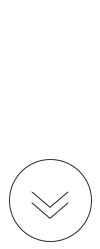 Move to the Beat of Music City
From bar-hopping in downtown to hiking on the outskirts of town, there's so much to see and do in Nashville, Tennessee. Meet with friends for a cold one and a bite to eat at TailGate Brewery. Head out for a hike at Radnor Lake State Park. See a live show at The Bluebird Cafe. No matter what's on the agenda for the day, you'll love having Rivertop Apartments as your home base.
Imagine. Immerse. Explore.