See All of Rivertop Apartments
Take a closer look at our luxury apartments in Nashville, Tennessee, and see how our homes can enhance your life. All of our one, two, and three bedroom apartments feature thoughtful extras like air conditioning and a kitchen island which makes living at Rivertop Apartments a true treat.

Indulge In It All
Our modern community provides you with all the in-home features and community amenities you need to live well and rest easy. Indulge in a lifestyle surrounded by a beautiful swimming pool, a spacious home, and a fitness facility that rivals any local gym. And when you're ready to get out and explore around town, the best of Nashville is right around the corner.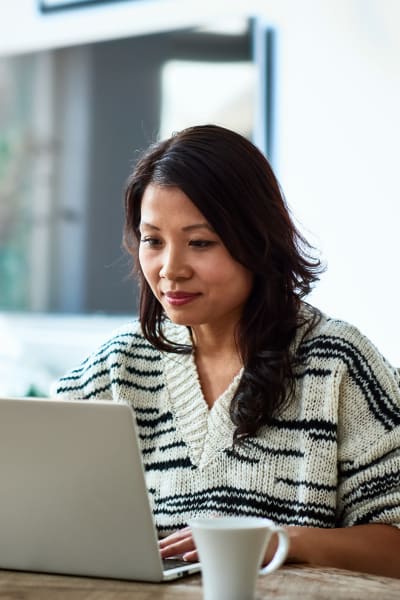 Imagine. Immerse. Explore.