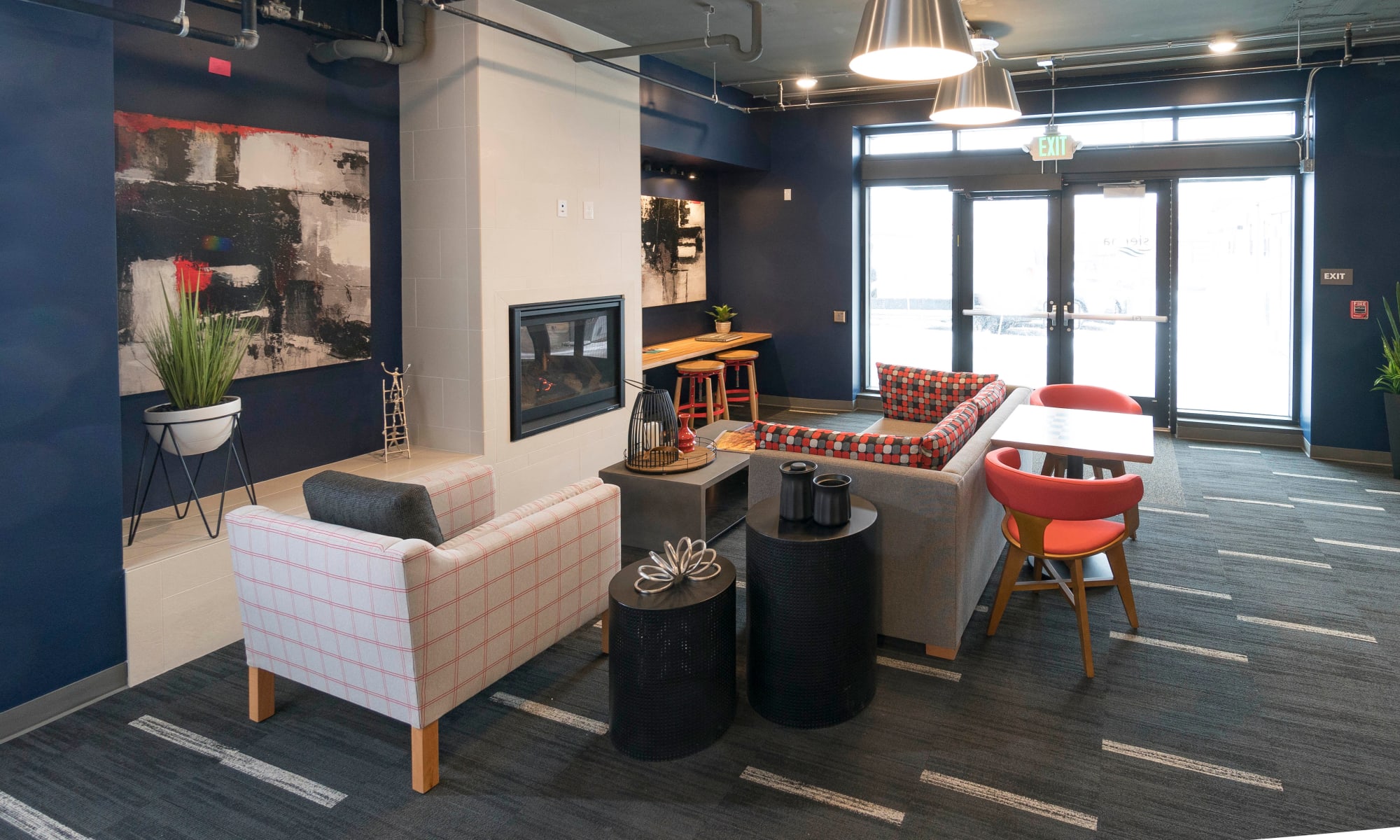 Lakeside Living Near Downtown Denver
Sienna on Sloans Lake is your invitation to next-level apartment living, done right. Choose from our selection of hip, industrial-chic one and two bedroom apartments in Denver, Colorado, and discover a pet-friendly home base outfitted with game-changing features and exceptional amenities. This is the lifestyle you've been searching for, at a price designed to fit your budget.
Floor Plans at Sienna on Sloans Lake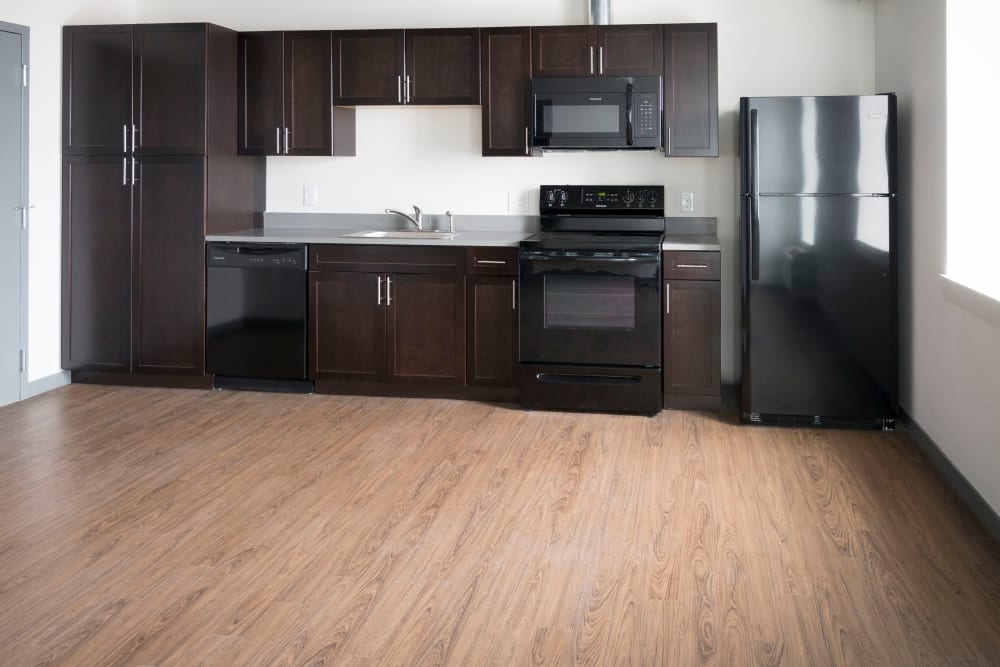 1 & 2 Bedroom Apartments
Modern and hip, with exposed piping and ductwork, the open-style industrial-chic one and two bedroom apartments at Sienna on Sloans Lake come outfitted with unique features to streamline your life, including:
Air Conditioning
Washer/Dryer Included
Energy-Efficient Appliances
Give us a call to learn all about our beautiful Denver apartments.
Stress-Free Downtown Living
Just 3 miles from downtown Denver, Sienna on Sloans Lake is designed to add simplicity to your downtime. Toss out that gym membership and crush workouts at our state-of-the-art fitness center. When it's time to head out, you'll appreciate the paint-saving covered parking and the extra security that comes with controlled access doors. Other perks include:
Controlled Access
Covered Parking
Bike Storage
Sienna on Sloans Lake makes the living easy with exceptional amenities and top-notch service. Give us a call to learn more!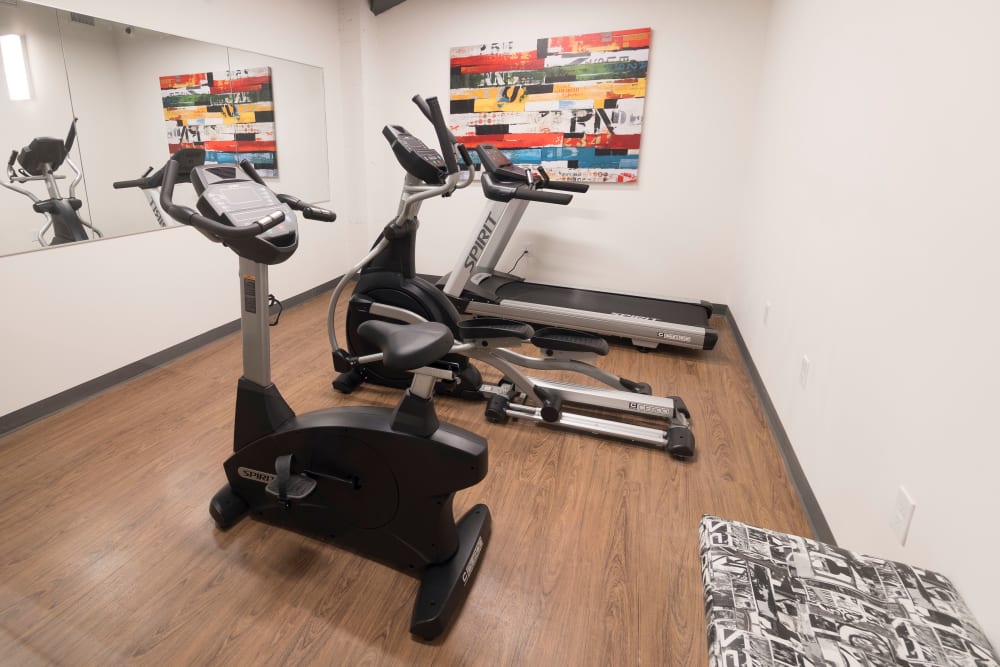 Take a Closer Look
As you scroll through our photo gallery, imagine the simplicity of life at our Denver apartment community near downtown. An onsite fitness center will save you time and money, while energy-efficient appliances in your spacious apartment will help keep you fueled up between sessions. When you're done for the day, you will love chilling in your chic air-conditioned space.
Sloan's Lake Rocks!
Our Sloan's Lake neighborhood is the coolest place to live, with great dining, entertainment, and recreation, and it's just minutes from downtown Denver. The Sloan's Lake Perry Street park entrance is less than a block from our door, offering miles of paved walking trails and serene lake views. When dining's on your mind, head downstairs to Odell Brewing Sloan's Lake, our building-mate and your destination for delicious beers and gourmet pizza. A variety of other dining options abound on West Colfax Avenue and Sheridan Boulevard on the lake's west edge. Don't miss spots like Alamo Drafthouse for brews and a movie, the beer-battered deliciousness of GB Fish & Chips, and the cafes, bars, and more at Edgewater Public Market.
Contact our team today to learn more about our awesome Denver neighborhood.