MISSION ROCKER noun
mis·sion rock·er | \ 'mi-shǝn 'rä-kǝr
        : a team member who embodies the Mission Rock Residential mission statement and culture to a tee.
        : a vibrant person who doesn't just demonstrate the highest quality customer service, they're obsessed with it!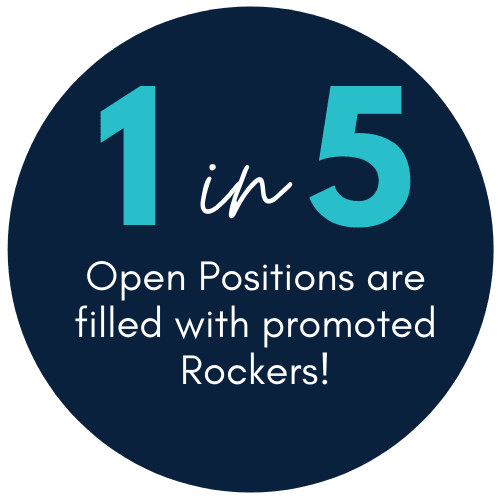 What Excites Us? Our Rockers!
At Mission Rock Residential, you're not just an employee; you're an integral part of our team. Mission Rockers come to work each day excited to learn, grow, and continue developing new skills and expertise to serve our residents and clients better. We value integrity in all our actions and interactions, and we're passionate about innovating our services and technology to deliver best-in-class experiences and outstanding results. Here, hard work is recognized and rewarded, with an exceptional internal promotion rate among our team members.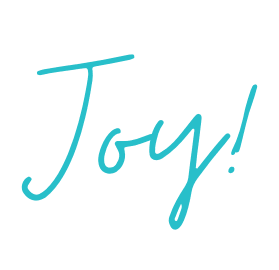 Mission Rockers invest time to have fun and connect. We relish in joyful moments that positively impact our work experience and the customer service we deliver to our valued residents!
I feel I am part of a team that cares.

– a Team Member in Onsite Office (2022 Survey)
I love my job because of the staff I work with because everyone here is kind and ready to help one another with whatever comes about, no matter what needs to be done. The staff is ready to do whatever it takes, no matter their ability level or job title. we get things done together.

– a Team Member in Maintenance (2022 Survey)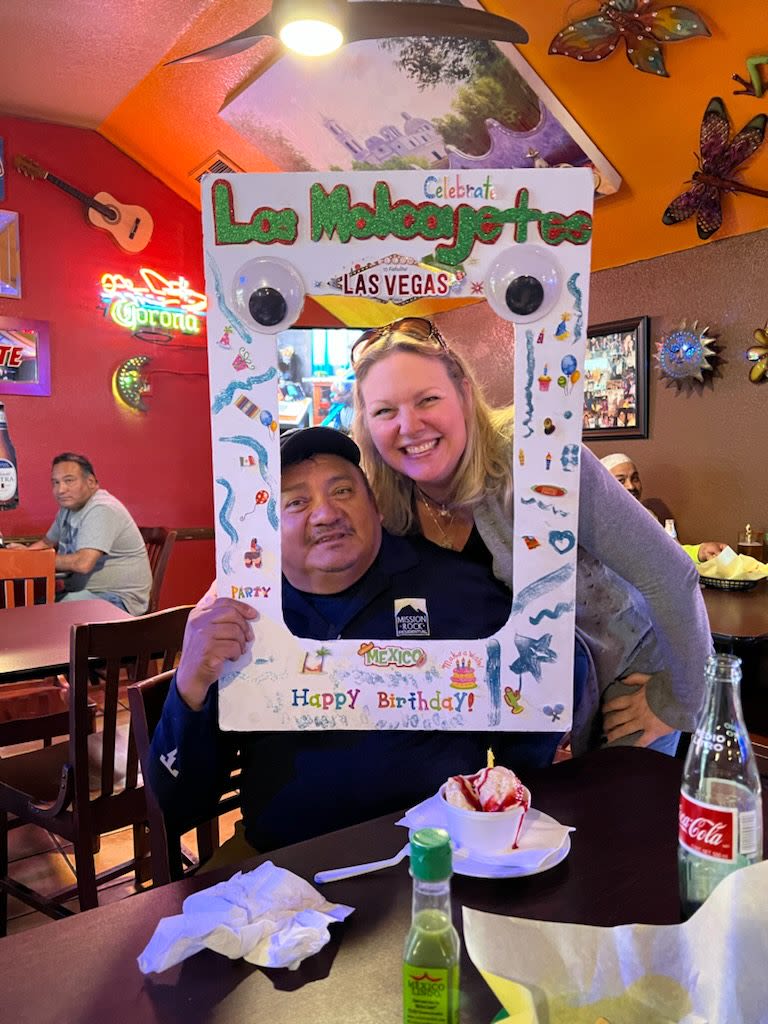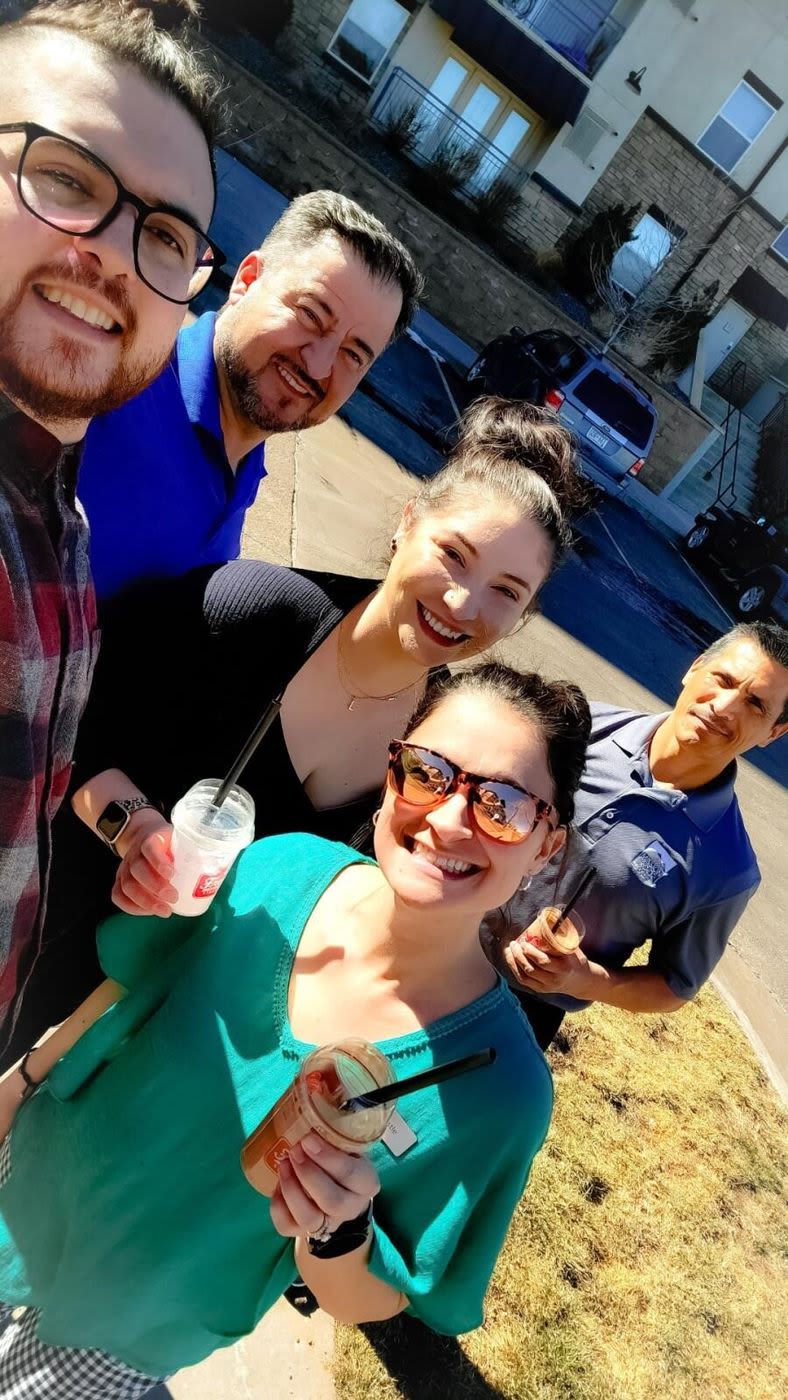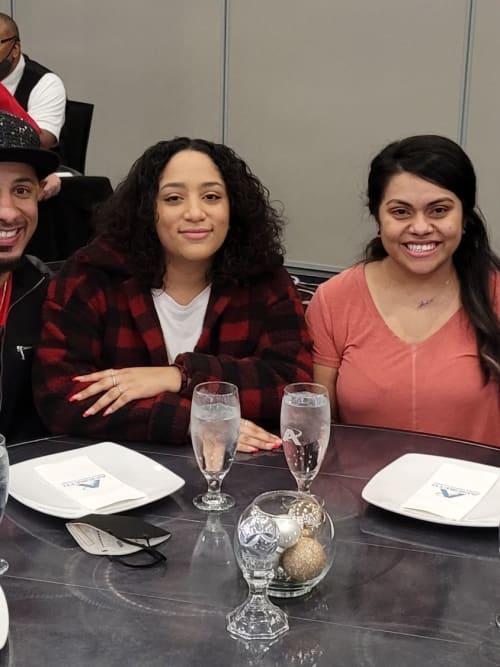 Communication is Key! 
Mission Rockers value the power of communication. After all, communication is the cornerstone of teamwork, respect, and seeking solutions for our customers. That's why the Mission Rock T.R.U.S.T. (team mentality, r​espond, understand, show gratitude, and treat others with respect) helps Team Members communicate effectively and respectfully. See how real Rockers demonstrate T.R.U.S.T!
Your Voice Matters! 
At Mission Rock, your feedback is our gift! Our growth and improvement continue because our Team Members share their feedback, we listen, and we ACT to ensure their voices continue to improve our organization!
Our company was founded in 2012, focusing on providing quality apartment homes for our residents without regard to religion, gender, sexual orientation, age, nationality, gender identity, citizenship, disability, color, or race. We fulfill that promise in each of our communities a day in and day out, but we will strive to do more. We will raise the bar by expanding "safe" and "community" definitions through our accountability to diversity, equity, inclusion, and cultural competence.
Through initiatives including the DEI Task Force, All Heart Rockers Task Force, Team Member Retention Task Force, and Sustainability programs, we work to improve continuously Mission Rock Residential, our communities, the lives of our Team Members and residents, and the broader communities around them.
Adopt-A-Spot
Mission Rock Residential encourages and supports team members who are passionate about giving back to our communities. Therefore, Mission Rockers have volunteered their time and hearts to support one of Denver Solid Waste Management's Keep Denver Beautiful (KDB) programs through Adopt-A-Spot. Since 2015, Mission Rock's Denver-based ROCKERS has sponsored a section of Cherry Creek N Dr to ensure a cleaner community by picking up trash and litter. 
Are you inspired to give back? Then, join our team and become our newest ROCKER!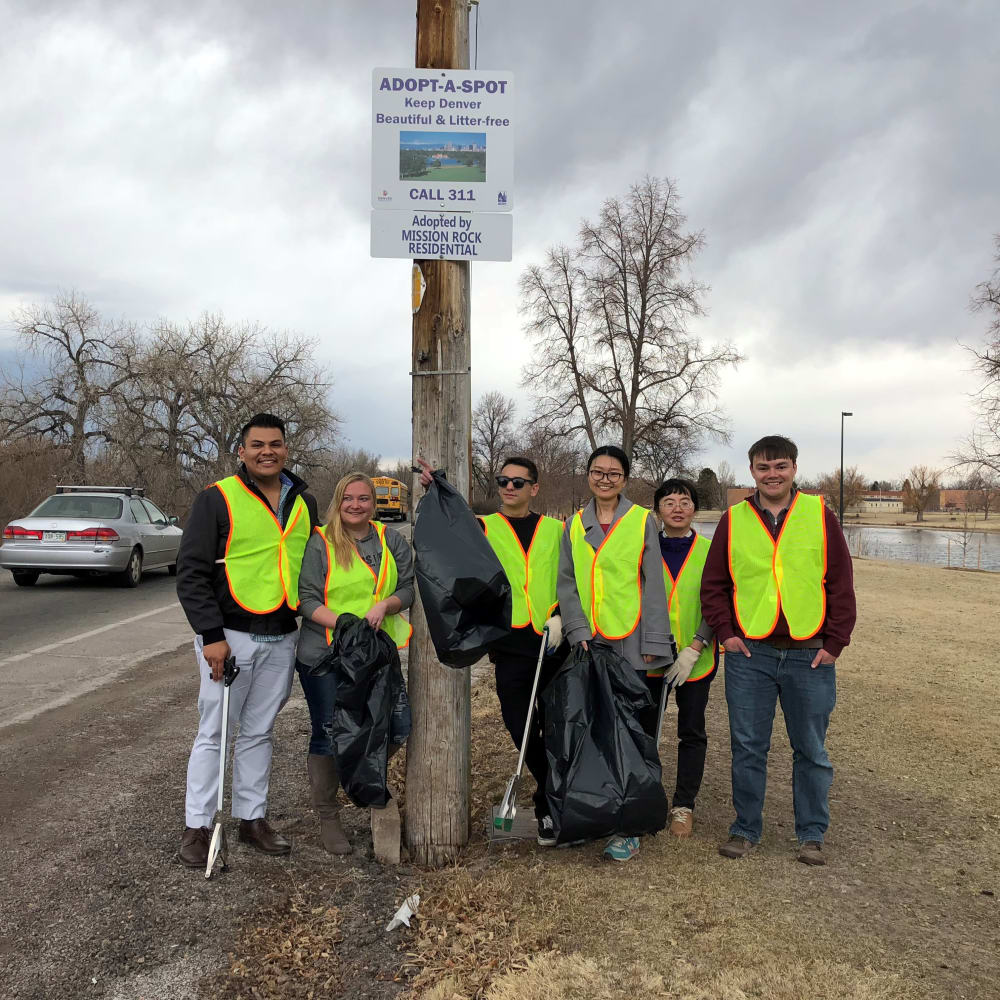 /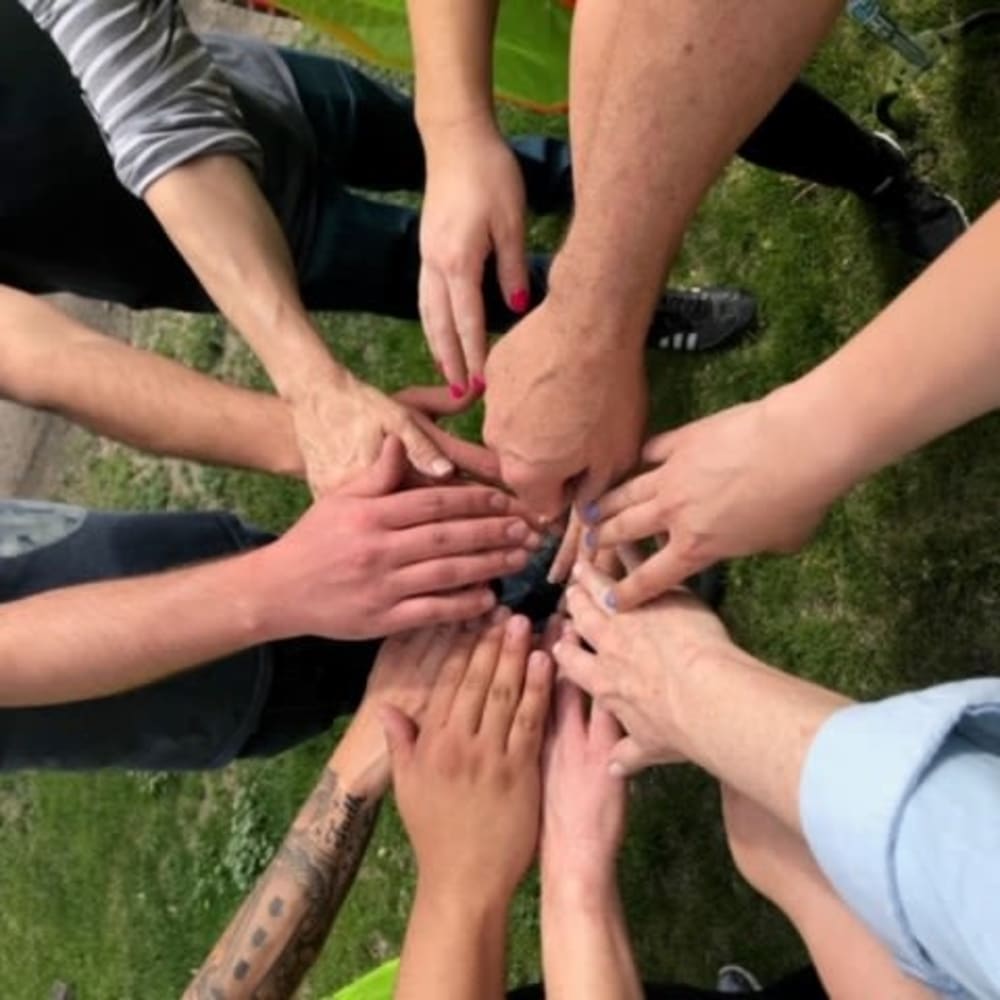 /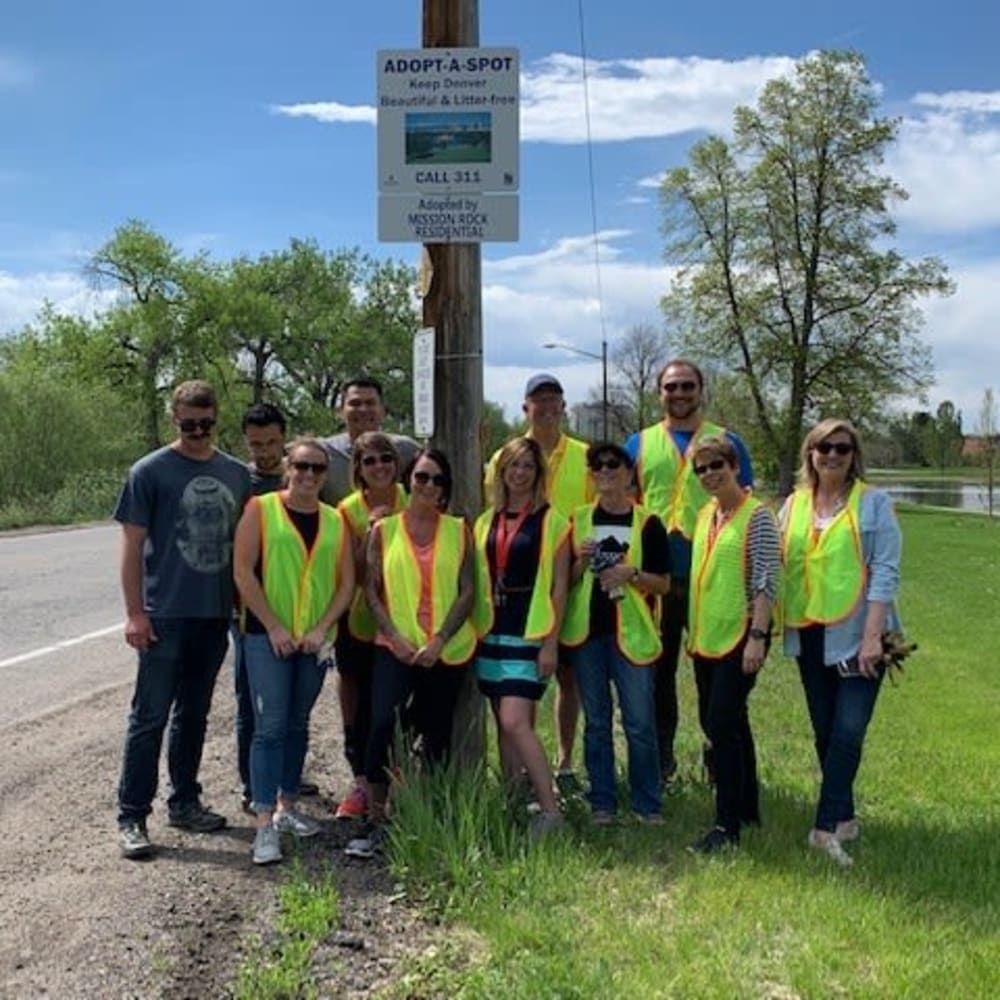 /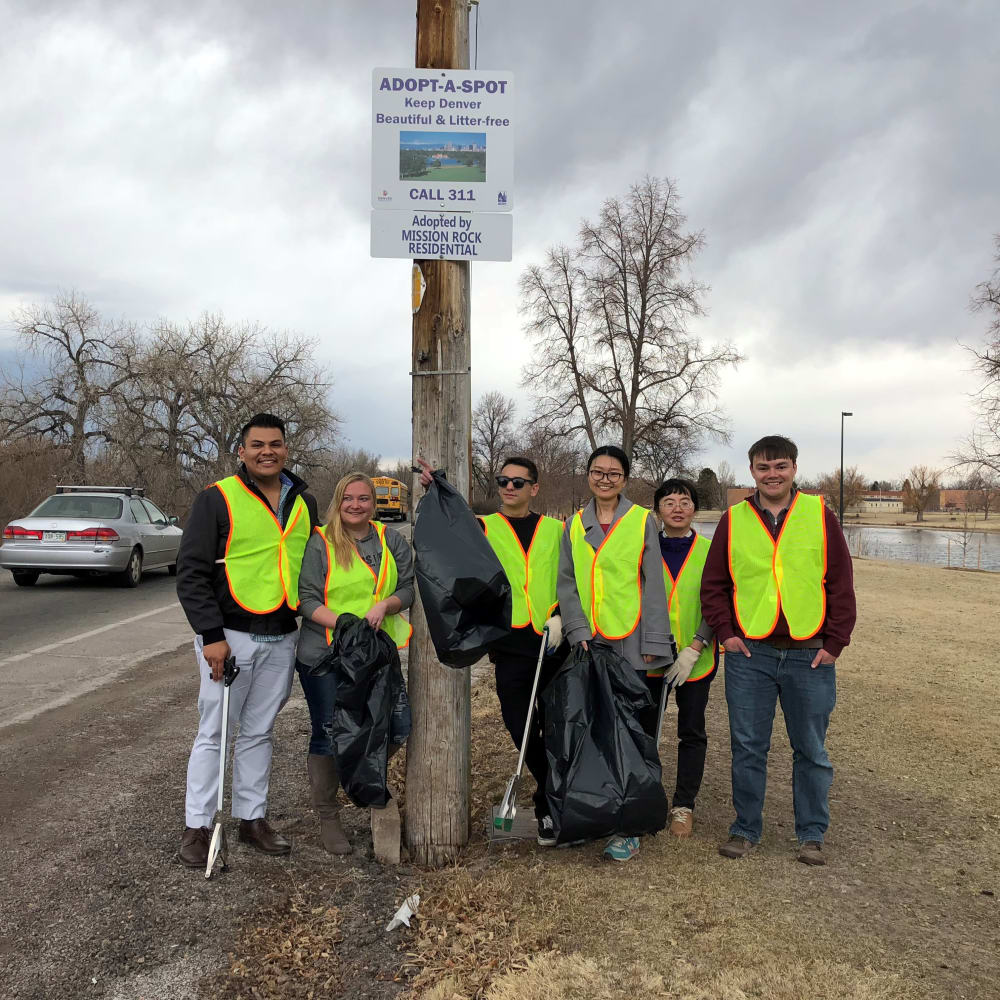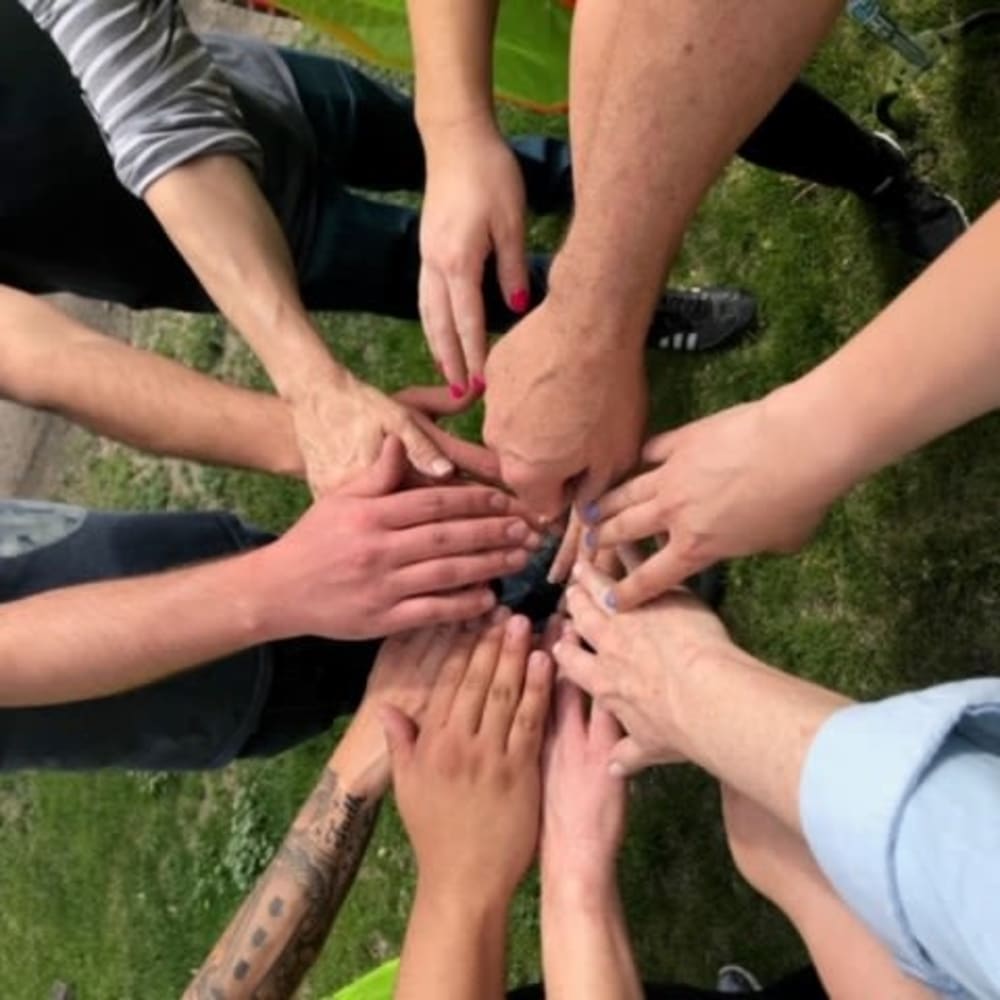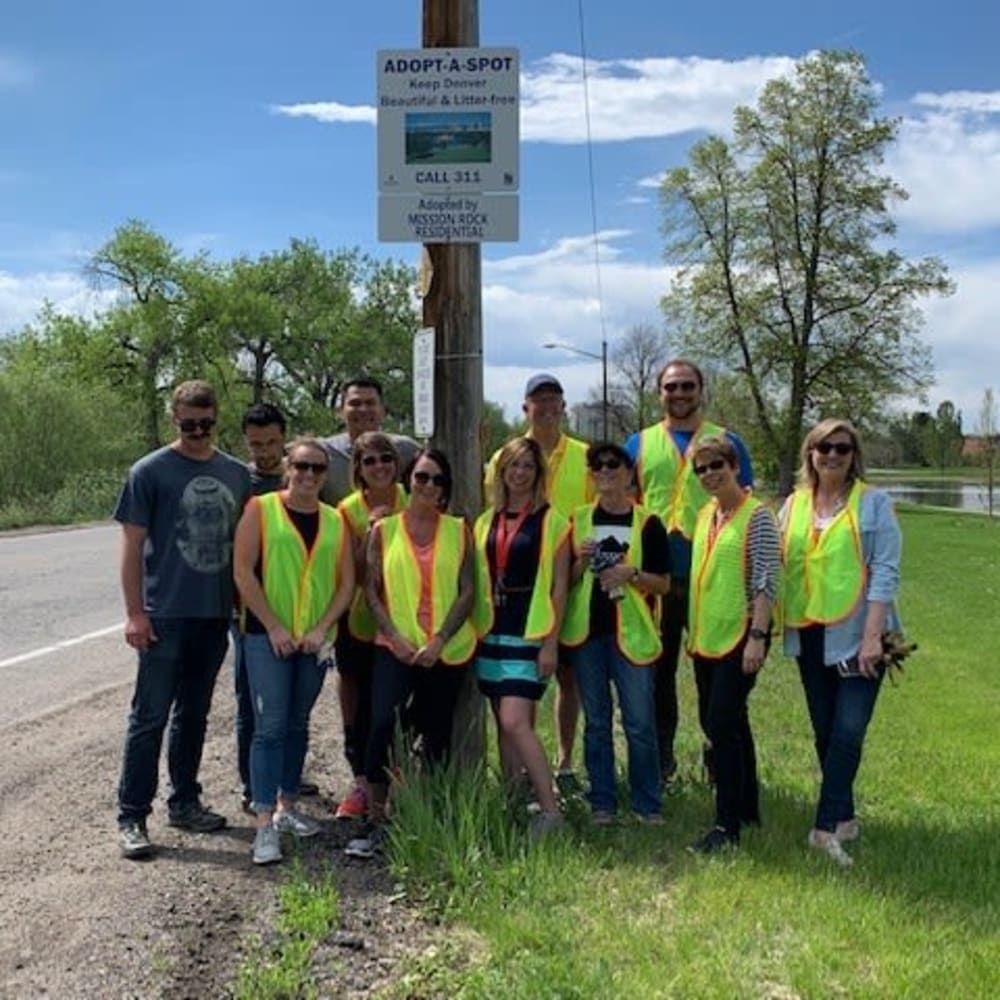 Mission Rock Residential was named as one of the Best Places to Work Multifamily®. The annual list of "Best Places to Work Multifamily®" is published by Multifamily Leadership.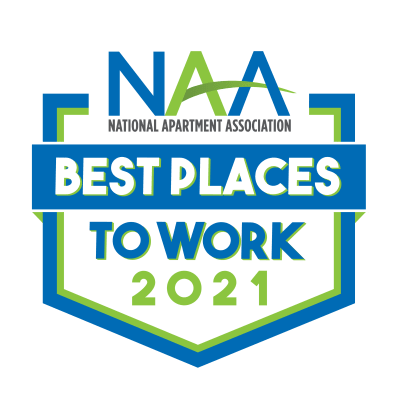 NAA's Best Places to Work award relies solely on team member satisfaction and feedback from engagement surveys to determine the winners. Our company scored an overall 9 out of 10 overall satisfaction level with working at Mission Rock! In the spirit of transparency, below are some highlights from your genuine feedback.