Why Mission Rocker's
Rock
Join our team at Mission Rock Residential and become a Mission Rocker. Rockers come to work each day excited to learn, grow, and continue developing new skills and expertise to serve our residents and clients better, always with a focus on integrity. We're passionate about innovating our services and technology to deliver best-in-class experiences and outstanding results, which is why we offer blended learning opportunities to every one of our team members to support their careers. Here, hard work is recognized and rewarded, with an exceptional internal promotion rate among our team members.
What is a Mission Rocker?
MISSION ROCKER noun
mis·sion rock·er | \ 'mi-shǝn 'rä-kǝr
        : a team member who embodies the Mission Rock Residential mission statement and culture to a tee.
        : a vibrant person who doesn't just demonstrate the highest quality customer service, they're obsessed with it!
Meaningful & Authentic Culture
At Mission Rock Residential we are dedicated to diversity, equity, and inclusion. It's part of our mission statement and woven into our every day. Mission Rockers receive training on unconscious bias and other relevant topics, and we encourage our team to get involved through Yammer discussions or by participating in our Diversity, Equity and Inclusion Task Force. Mission Rock contributes to non-profit organizations that support communities. We are always looking for ways to give back.
Open & Multi-Directional Communication
Our communication style is the best in the industry. Here, your voice matters, and you are encouraged to share feedback so that we can improve together. In return, you can expect direct support from local, regional, and home office Rockers. At Mission Rock Residential you are truly part of the team.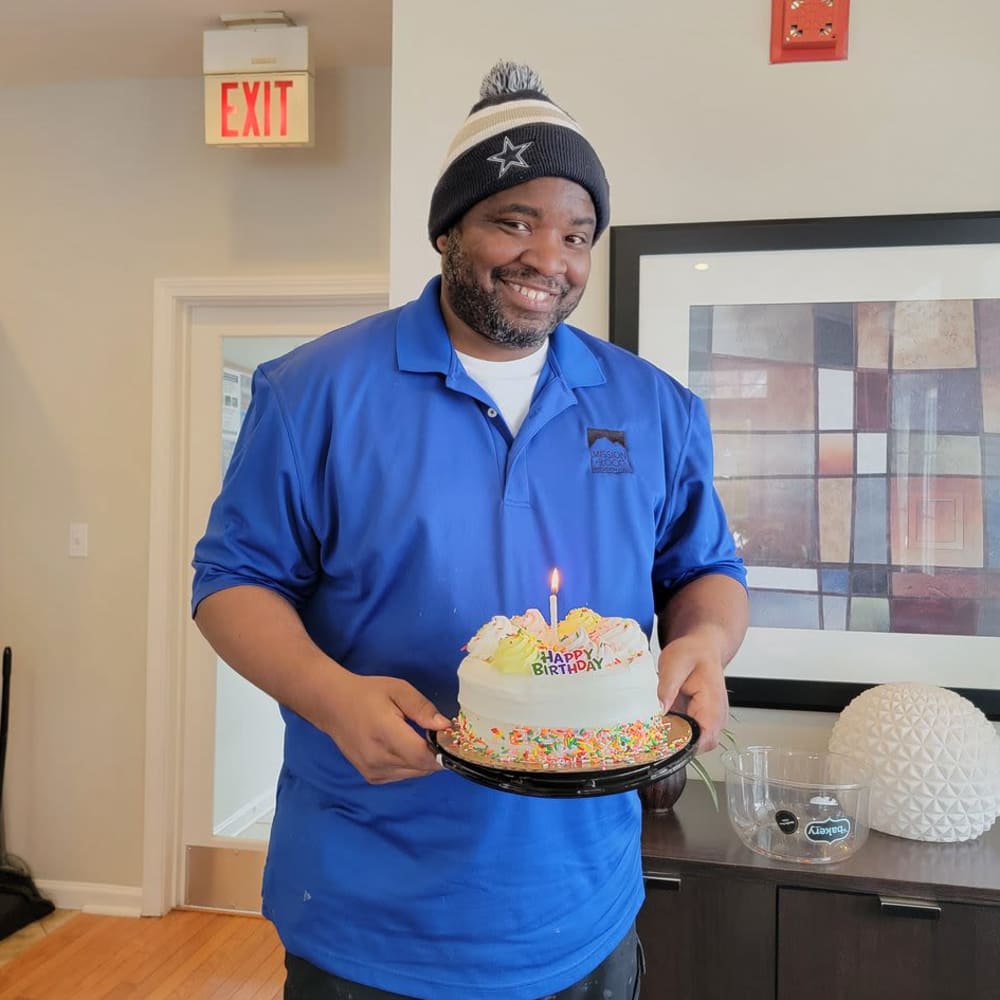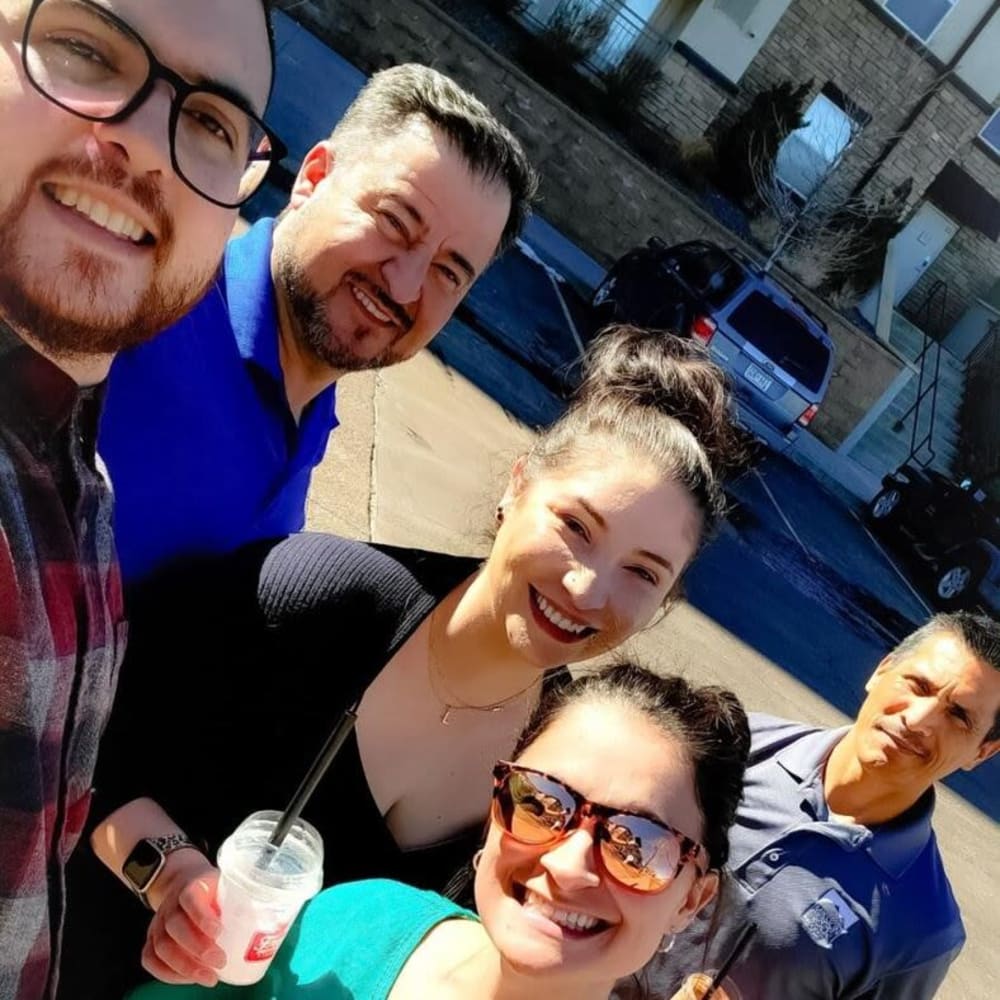 Team Member Feedback
"I feel I am part of a team that cares."
- a Team Member in Onsite Office (2022 Survey)
"I love my job because of the staff I work with because everyone here is kind and ready to help one another with whatever comes about, no matter what needs to be done."
– a Team Member in Maintenance (2022 Survey)
Work/Life
Harmony
We want all of our Rockers to thrive, so we provide competitive compensation packages and excellent benefits. At Mission Rock Residential, we believe your wellness is essential to our success. In addition, we have many ways of appreciating and celebrating our team members on a regular basis. Our culture of development means the promotions of our awesome Rockers fill one out of five open positions.
ROCKERS CARE
Mission Rock Residential encourages and supports team members who are passionate about giving back to our communities. We provide our teams with time to support whichever charitable organizations are nearest to their hearts, and engage in local charitable efforts as well!
Since 2015, Mission Rock's Denver-based ROCKERS has sponsored a section of Cherry Creek N Dr to ensure a cleaner community by picking up trash and litter.
Mission Rock partnered with April Housing to provide 200 backpacks filled with school supplies to local school-aged children in Ft. Collins.
The leadership team at Mission Rock came together to build and donate 10 bikes to the Denver YMCA to distribute among local children in need.
Are you inspired to give back? Then, join our team and become our newest ROCKER!
MISSION ROCK RESIDENTIAL
720-644-6700
1355 S. Colorado Blvd. Suite C-710
Denver, CO 80222
PHOENIX REGIONAL OFFICE
602-903-7100
20860 N Tatum Blvd., Ste. 311
Phoenix, AZ 85050
ATLANTA REGIONAL OFFICE
404-719-4286
3455 Peachtree Rd. NE, Suite 500
Atlanta, GA 30326