Resident Information
Thank you for choosing to reside in our Vancouver apartments! We are pleased to offer our residents the convenience of online access to rent payment services, maintenance service request forms, community policies, pet policy, resident services, community events and the community's green initiatives. For more information, click on the area(s) of interest listed below.
---
Contact our Executive Team:
Property Manager: Natalia Bond at nbond@missionrockres.com
Regional Manager: Carrie Glovka at carrie.glovka@missionrockres.com
Vice President: Tammy Demarsilis at tdemarsilis@missionrockres.com
Senior Executive Vice President: Kay Hutchison khutchison@missionrockres.com
---
Did a Mission Rocker go above and beyond your expectations? Nominate them for a Pillar Award!
---


Pay rent when you want.
Mission Rock Residential proudly partners with Flex. to offer residents the ability to pay rent in a way that best fits their lifestyle. Click the Flex. logo to learn more and sign up. 
Office Hours
---
Saturday: By Appointment Only
Sunday: Closed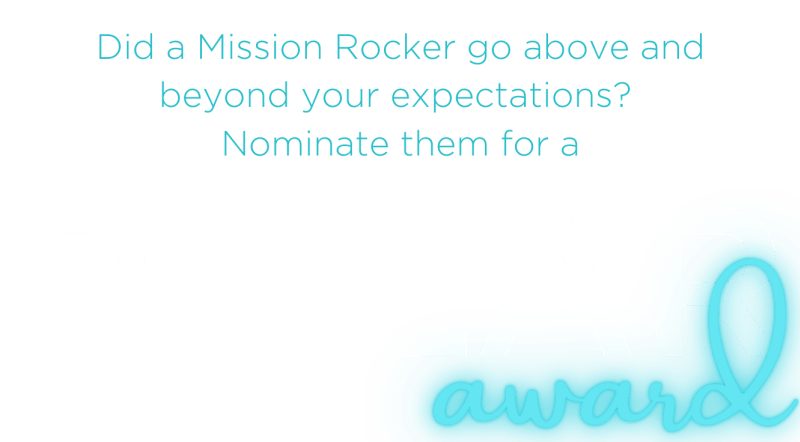 ---
We always strive to provide best-in-class customer service, but our Mission Rockers often go beyond what is expected!
​Please take a moment to fill out the form and let us know about a superior customer service experience you had with one of our team members.