We Can't Wait to Show You Around
---
Don't take our word for it. Reach out today to schedule a tour and find out why The Park at Waterford Harbor is the place you want to call home in Kemah, Texas.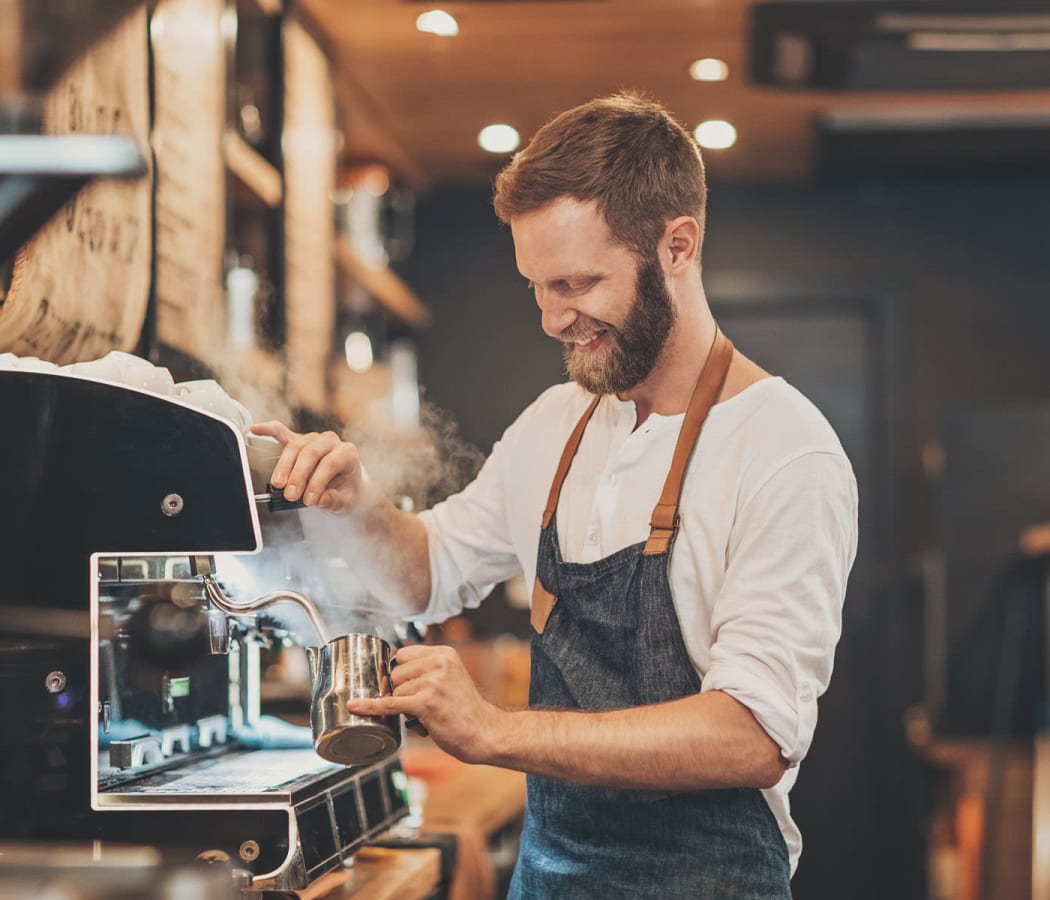 The Park at Waterford Harbor Community Amenities
---
When you choose The Park at Waterford Harbor, you choose a home with great community benefits. Forgo the pricey gym membership and head on over to our onsite resident fitness center complete with sauna. When the heat starts getting to you, shake it off with a quick dip in the refreshing swimming pool. And we wouldn't want to leave your furry friends out of the fun. The onsite dog park is a great place to spend quality time with your pooch and make some new friends.
Why wait? Schedule a personalized tour today.
Furnish Your Home with CORT
---
Do you need furnishings for your new home? At The Park at Waterford Harbor, we partner with CORT to help you fill your home with everything you need to live well in your new space. Whether you are looking to furnish your entire apartment or just add a few pieces to finish out your home, The Park at Waterford Harbor and CORT can help meet your every need. Learn more by visiting our exclusive offer here.