The Fantastic Life in Austin
Promontory Point Apartments provides you with what you want to do when you want to do it. Located in the Walnut Creek neighborhood, you'll have access to downtown and greater Austin via I-35 and US-183. Known for its flourishing culture of art, music, and leading technology companies like Google, Austin helps you plug into whatever scene you're looking for.
Nightlife and events are always abundant, whether it's the relaxed vibe of Knomad Bar or the offbeat circus-themed Carousel Lounge. You'll find plenty of activities and entertainment to fill your days, too. Catch an indie flick at the arthouse theater, AFS Cinema, or experience the nature surrounding you in nearly all directions. No matter what you do, you'll return home to wind down on your own private balcony or by your wood-burning fireplace to conclude the night.
Step into the life you've always wanted in Austin and call us today.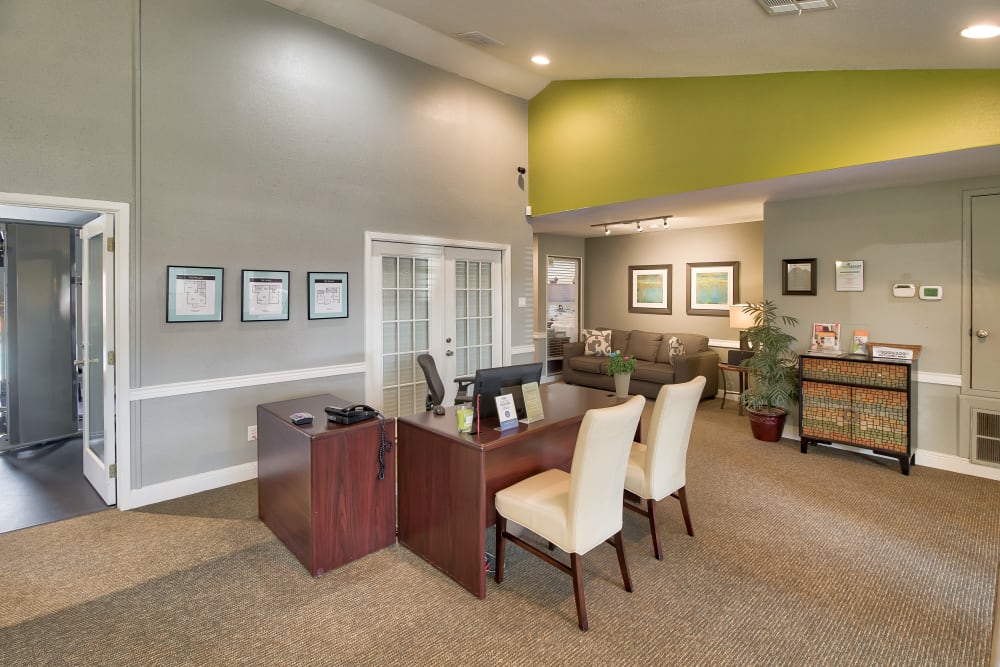 Amicably Modern for Austin Living
With the benefits of both peaceful, spacious interiors, and the opportunity to partake in multiple community events and activities whenever you please, Promontory Point Apartments provides you the exact lifestyle you're looking for. Every day will be fulfilling in the midst of Austin, Texas, one of the most happening cities in the U.S.