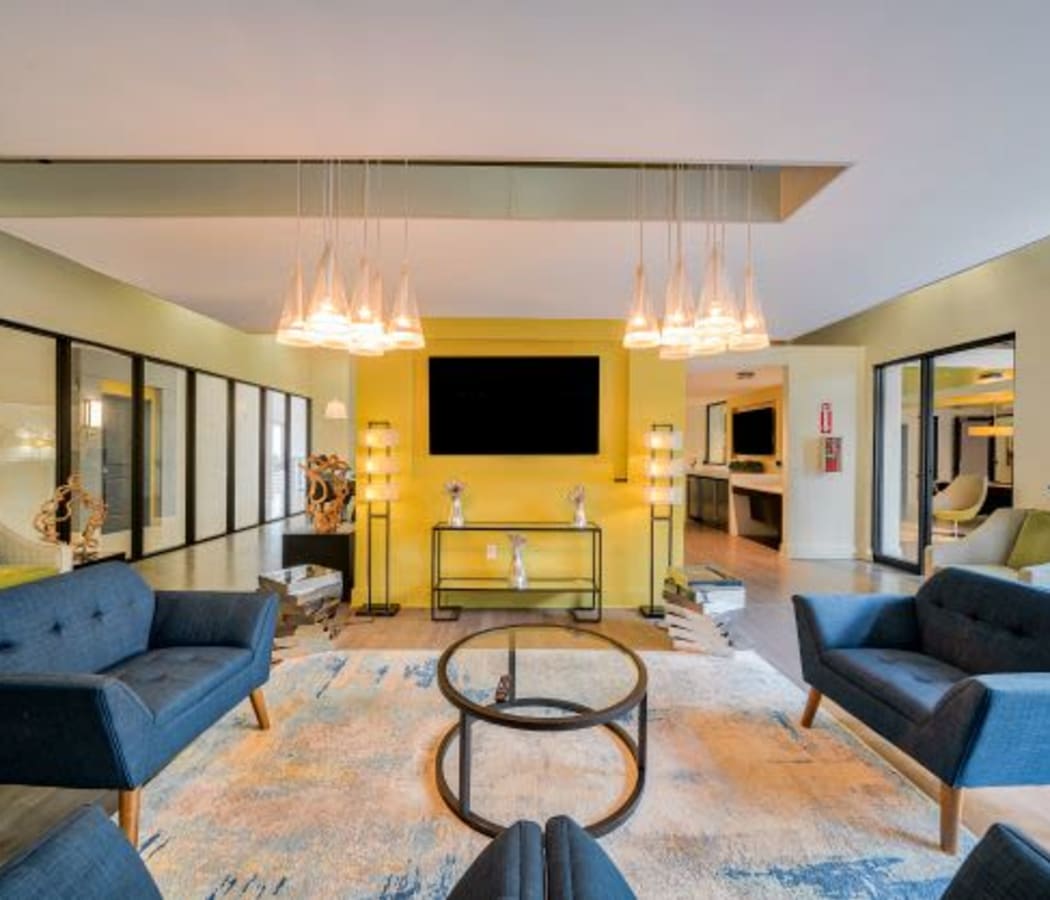 Upscale Amenities, Luxury Community
---
As soon as you step out of your new apartment at The Tala at Washington Hill, you'll be greeted with a wide variety of community amenities designed to spice up your days. Start the morning with a rousing game of fetch at the dog park, then reach inner peace at the yoga studio. Grab a post-workout drink at the coffee bar, then host a cookout for lunch at the picnic area.
No matter what kinds of activities you love the most, you'll find the best of them here at The Tala at Washington Hill. Contact us today to reserve your spot.
Furnish Your Home with CORT
---
Do you need furnishings for your new home? At The Tala at Washington Hill, we partner with CORT to help you fill your home with everything you need to live well in your new space. Whether you are looking to furnish your entire apartment or just add a few pieces to finish out your home, The Tala at Washington Hill and CORT can help meet your every need. Learn more by visiting our exclusive offer here.