Peak Amenities
Diamond at Prospect Apartments is a controlled-access community in Denver's Union Station North neighborhood while also being near the vibrant neighborhoods of LoDo and Five Points. Plenty of fun can be found within the community grounds as well. Not only do we offer amenities that make your life a little easier, such as a fitness center that will inspire you to keep up with your workout routine, a singular car charging station, and onsite laundry facility, Diamond at Prospect Apartments is filled with perks that also offer celebrity treatment. Let the day shift to evening as you move from the pergola outdoor lounge to the fire pit. We have a plethora of spaces where you can hang with friends or fly solo with a good book. The community parking garage and elevator access are the cherries on top of a long list of perks.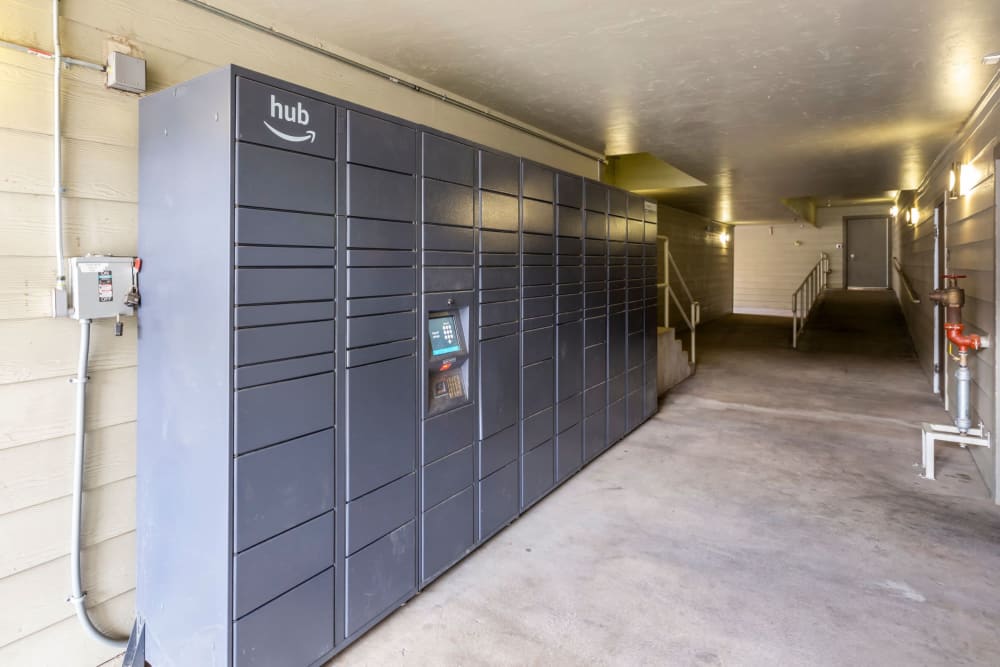 /
/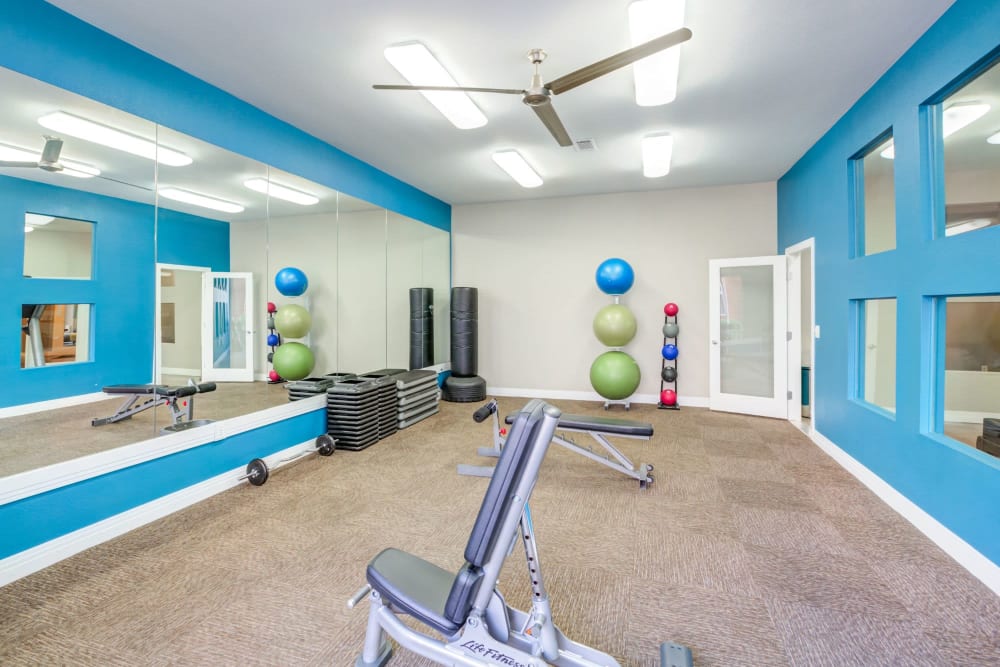 /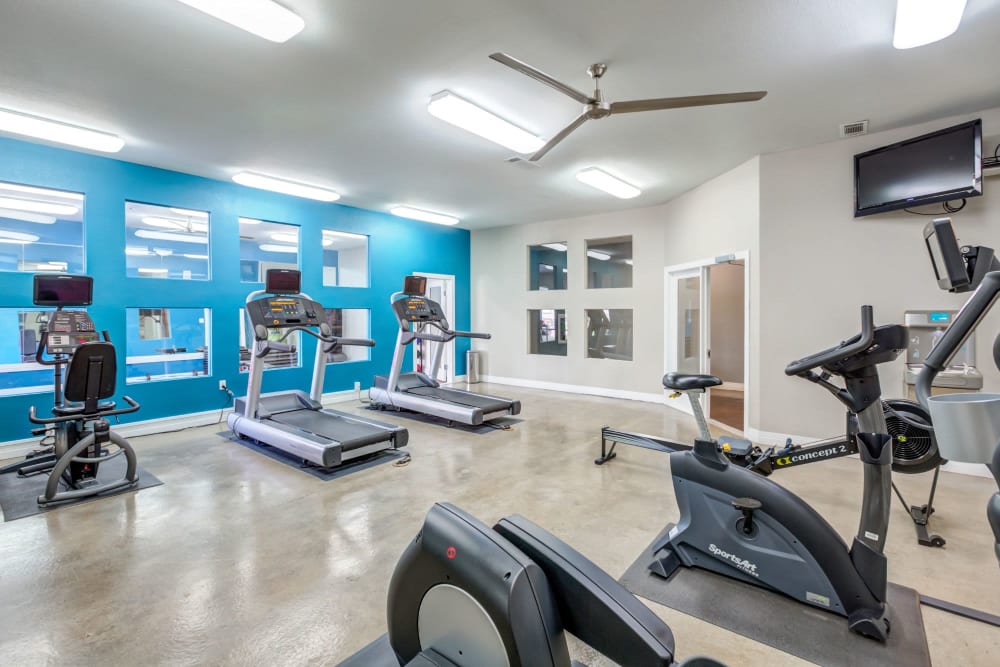 /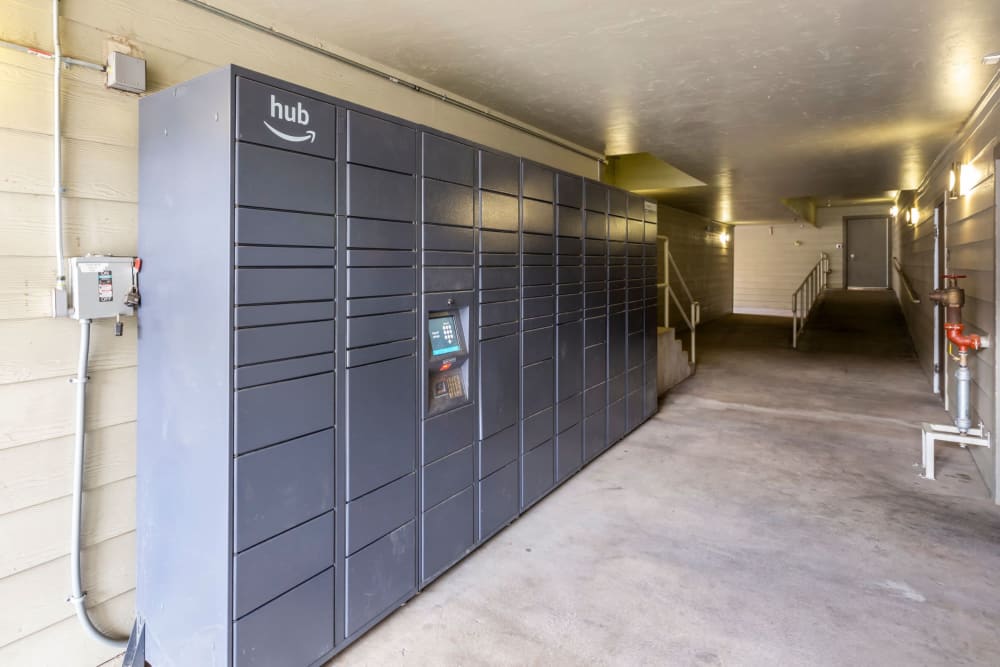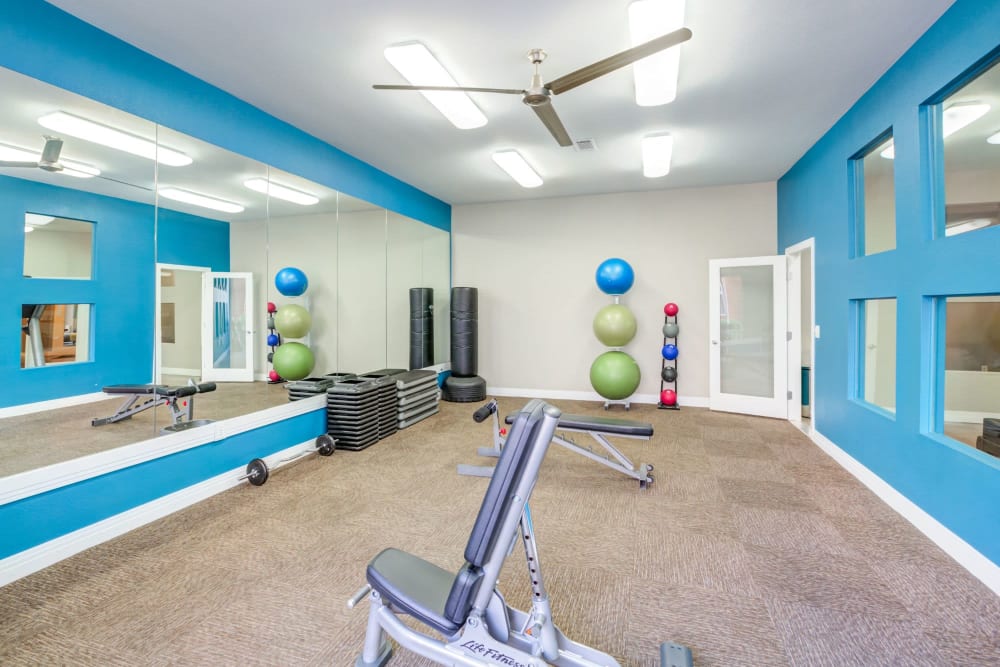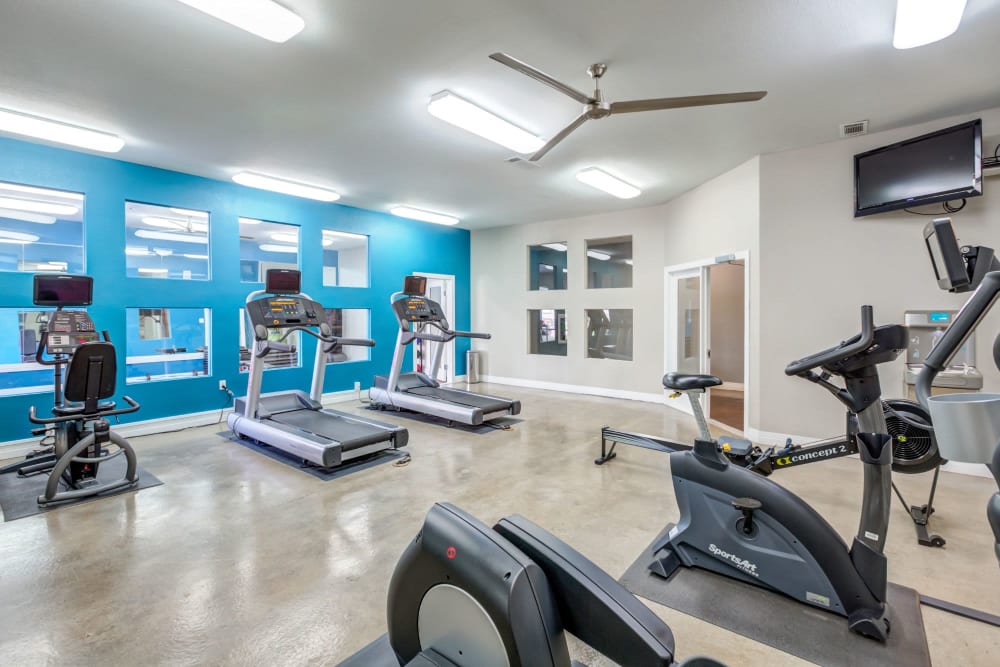 Furnish Your Home with CORT
Do you need furnishings for your new home? At Diamond at Prospect Apartments, we partner with CORT to help you fill your home with everything you need to live well in your new space. Whether you are looking to furnish your entire apartment or just add a few pieces to finish out your home, Diamond at Prospect Apartments & CORT can help meet your every need. Learn more by visiting our exclusive offer here.