Welcome to Courtyards at Cedar Hills
At Courtyards at Cedar Hills, find a one, two, or three bedroom apartment home in downtown Beaverton, Oregon. Live close to everything you love – like the great PNW outdoors – and have easy access to Portland and beyond.
Here, an apartment is more than somewhere to rest your head. It's your launching pad to create your private sanctuary within the quaint community surrounded by lush landscaped grounds. Plus, when you're not enjoying the advantage of location, take in the experience of modern amenities, like a year-round indoor swimming pool and on-trend fitness center.
Experience cozy suburban charm with big city perks when you make the move to Courtyards at Cedar Hills.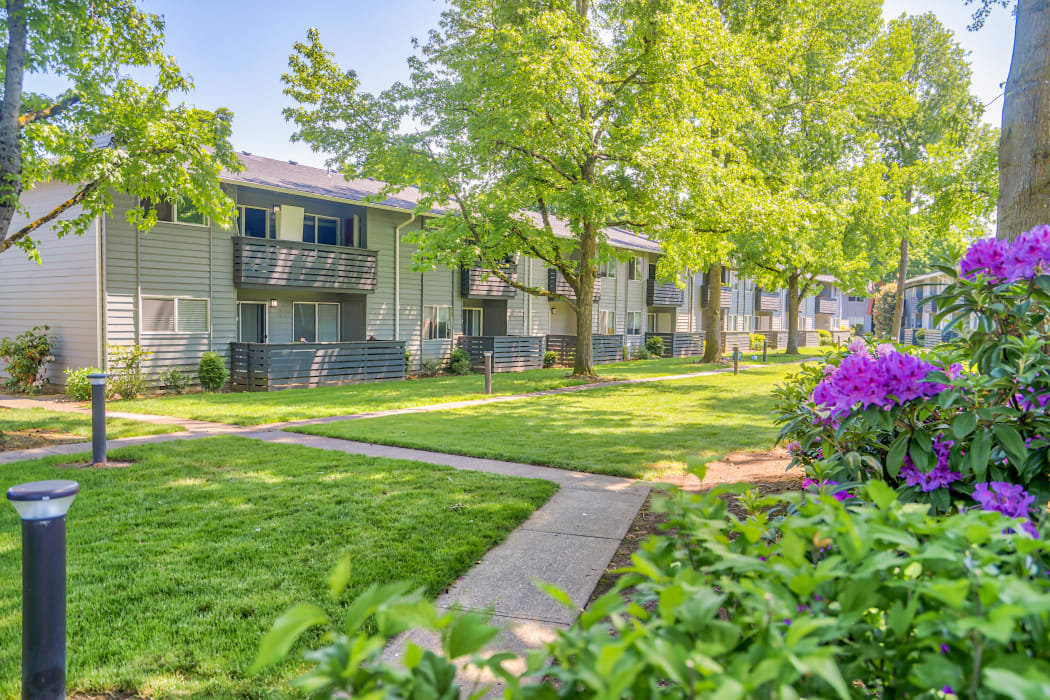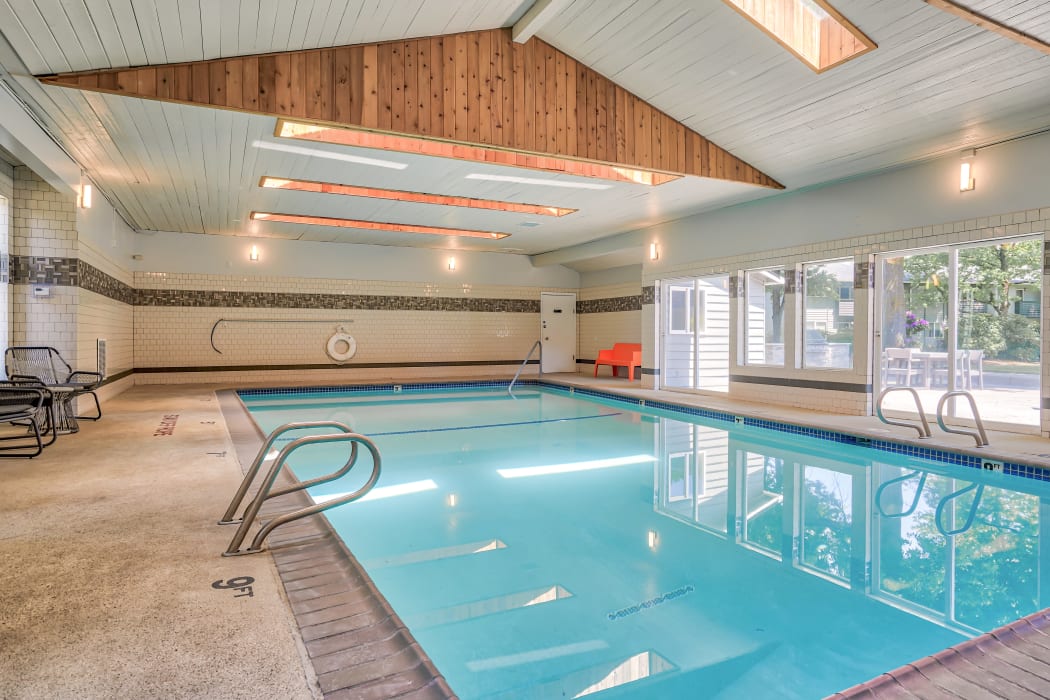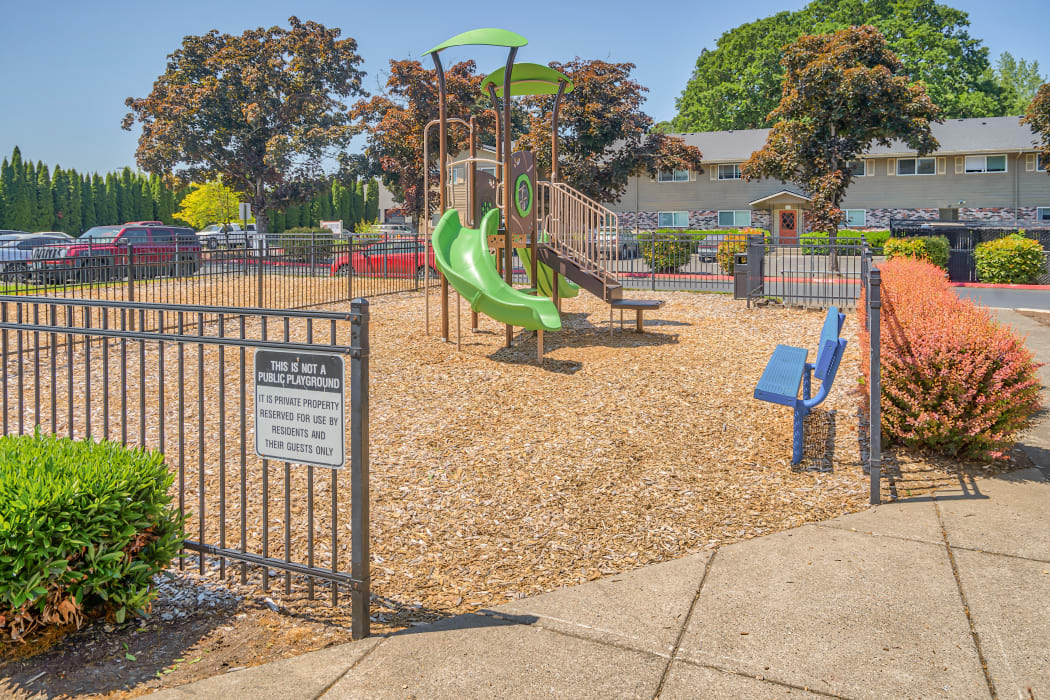 Thoughtful Extras
Convenience meets comfort at your new apartment home in Beaverton near Cedar Hills.
Unlock easy access to all of life's necessities while staying close to the sights and sounds of Portland. Spend your day enjoying Forest Park's myriad of trails, sampling the eclectic food at BG's Food Cartel, or take a stroll around a tulip farm without having to drive far.
Or choose not to drive anywhere. Steps from your front door are moments to enjoy. Unleash your inner child on the playground. Take a soak in the indoor swimming pool. Work up a sweat at the onsite fitness center. However you like to unwind, you'll find endless opportunities close to home.
The Ideal Place to Be
Life at Courtyards at Cedar Hills, near Library Park, grants you access to great dining, shopping, and nearby recreational options. With so many choices, the hardest part is deciding what to do next.
A day of errands has never felt so smooth. Drop by the Cedar Hills Shopping Center to topple your grocery list, grab lunch, or catch a movie at Century 16 Cedar Hills.
Your new pet-friendly apartment puts you within reach of everything Beaverton, Oregon, is known for. Take a closer look at what our community has to offer and view the Photo Gallery to get an idea what life could be like.
Welcome to the Neighborhood
Courtyards at Cedar Hills is ideally positioned in downtown Beaverton, near Library Park and Canyon Place Shopping Center.
There is no shortage of things to do nearby, like visiting exotic furry friends at the Oregon Zoo, admiring the work of artists at the Portland Art Museum, or breezing into NW 23rd for a night out. Live your life to the fullest by expressing your interests and hobbies, from the comfort of your new home.
Find out more about life at Courtyards at Cedar Hills. View the Neighborhood Page to discover what else is close by.